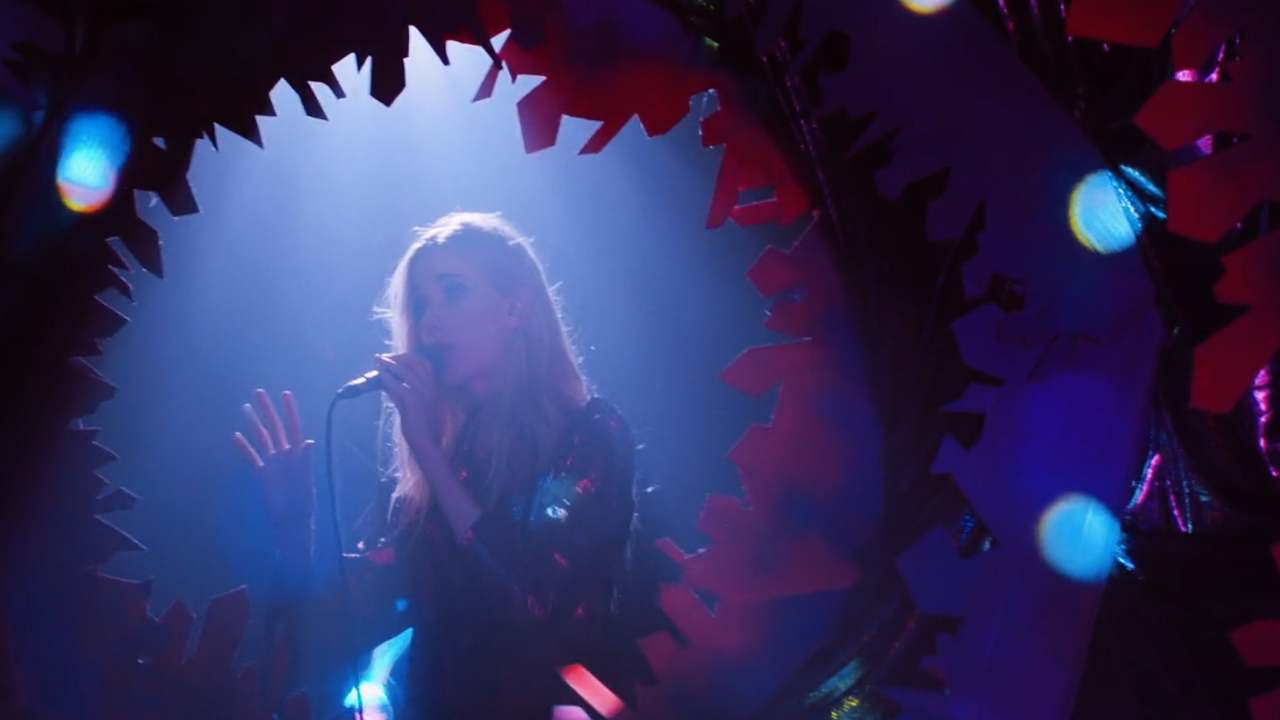 Historic Townsville Floods Inspire Ambitious Music Film Project
Earlier this year, the North Queensland city of Townsville endured catastrophic flooding after a deluge of rain, a phenomenon described as being a "once in a lifetime" weather event. As events such as these tend to, it brought a community together. Neighbours helping neighbours, everybody chipping in, it even presented Townsville-based film director Robert Crispe with the opportunity and determination to put together a project which he had been cooking up for some time now.

We Don't Dream Anymore (Behind The Scenes)
"This year's Townsville flood had a significant influence on the project, it was an experience and event that slapped us in the face and inevitably attached itself to an idea for which had been in the works for over a year." Crispe's goal of giving some of the most incredible musical acts that Townsville had to offer an interesting and engaging platform where they could show the world what they were made of, had crystallized in the wake of the floods, and so "We Don't Dream Anymore" came to be.

We Don't Dream Anymore (Behind The Scenes)
The performance based film presents the artists in an extreme and stylised way, through use of lighting, staging and production design. While feeling not dissimilar to an old-style music show like Countdown in format, it is the massive amount of focus placed on aesthetics that ultimately makes this film what it is.  Less showcase, more wild musical fever-dream. The playlist is made up of Regional Australian Triple J Unearthed established artists with specific shared origins in Townsville, Queensland Australia. Featuring WOODES, BORDERLAND STATE (Triple J's DMA Remix Competition Winner), THEOUTDOORZ (Triple J Unearthed Groovin The Moo 2019), KM, CHEEKBONE, MOTIONS, & DAN BAKER.
Here is 'We Don't Dream Anymore'
Credits
Directed by: Robert Crispe. Produced by: Anna Wright-Hand.