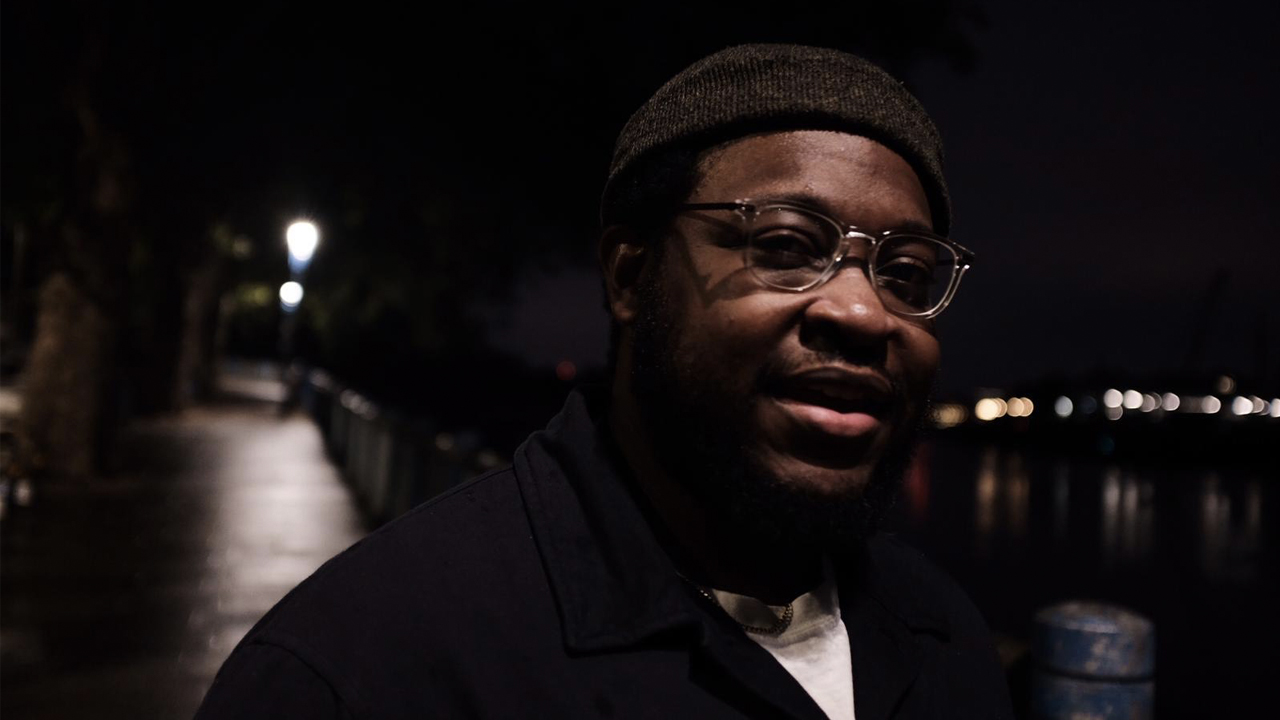 FEATURE: Take 5 with Lee Fairweather
Lee Fairweather is the music rep for London-based production company COMPLUSORY. With a background in music journalism, Lee is using his "taste-based" infrastructure to build a space for creatives to display quality work that they are truly passionate about. Compulsory continues to grow in a direction that is focussed on strengthening a network of supportive and innovative artists, honing their skills to share with the world.
A desire to spotlight work of merit, regardless of a particular artist's popularity or following, has lead Lee to an interest in smaller and more obscure ventures in music video production. Often times it takes some digging to strike gold, and Lee's focus is on just that.
In true testament to his curatorial aptitude, Lee has selected 5 of his favourite obscure music videos:
Jabbar ft Snubnose Frankenstein – 'Riches'
Directed by: Morian Thomas
Lee: "The mix of the animation and shot footage works well with interweaving the surreal ideas making it stand out."
Mini Trees – 'Want Me To Stay'
Directed by: John Rizkallah
Lee: "Mini Trees is a great artist many should have their eye on. The deadpan facial expressions add so much to the tone and vibe of the video."
EYEDRESS – 'SKATEBOARDING DAY'
Animation by: Josh Parsons 
Lee: "Love the nostalgic animation harking back to the days of Mike Judge as Eyedress effortlessly skates past messages and statements reflective of the times we are living in."
Flamingods x My Panda Shall Fly – 'Kinich Ahau'
Directed by: Niall Trask
Lee: "Super overlooked vid with it's vintage look and on-point humour that fits the song perfectly and makes you want to rewatch."
Jurdan Bryant – 'Words for Thomas'
Directed by: Alonzo Hellerbach
Lee: "Yes showing some personal bias here as this is a vid we produced, but it really is a piece of art that hasn't been seen by enough people and will leave you at a loss of words."
Lee Fairweather has recently been working with directing duo Bedroom, putting out stellar music videos for Raissa and Beabadoobee.
If you'd like to see more from Lee, head over to COMPULSORY.FILM