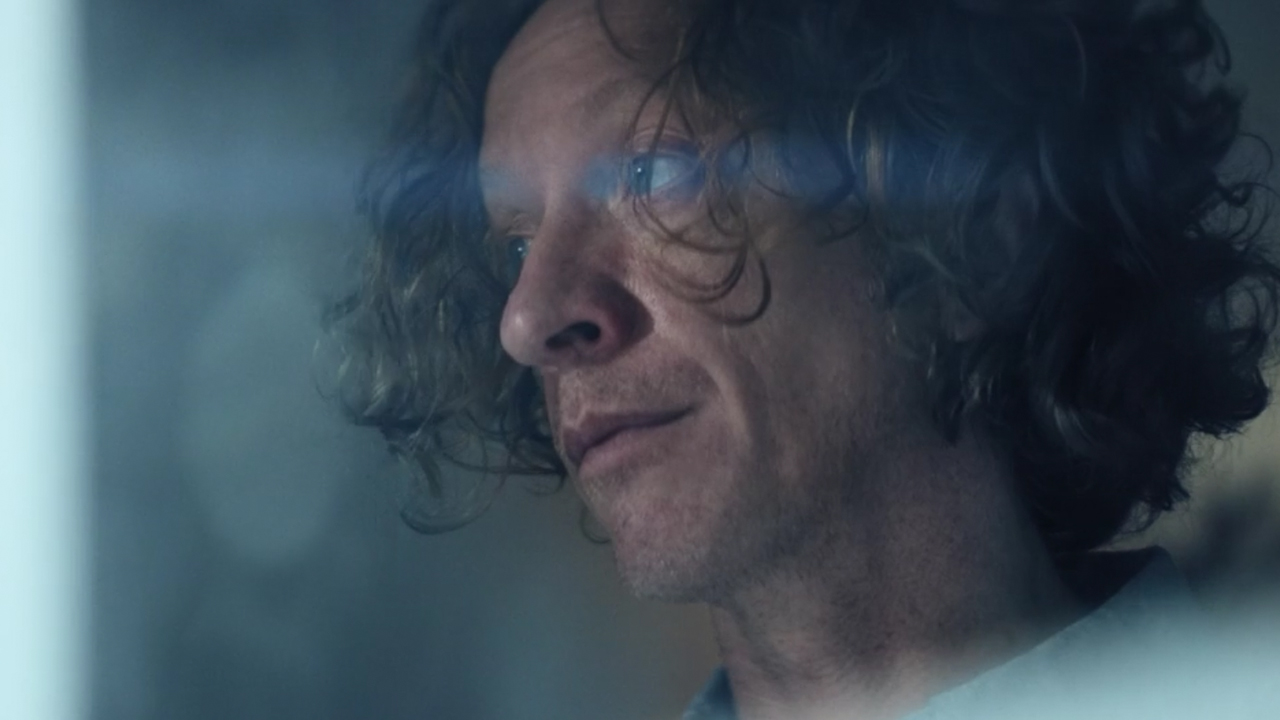 PREMIERE: The Bell Streets – Disappointment Town (Dir. Hamish MacGregor)
T
he couples duet is a standard as old as pop music itself. It has been perfected by the likes of Johnny Cash & June Carter, Lionel Richie & Diana Ross, Dolly Parton & Kenny Rogers, each more dramatic and timeless than the last. But it almost seems a staple of the genre of the couples duet that they be served with a big side dish of cheesy corny cheese, so you can understand The Bell Streets' reticence when looking at entering into the genre themselves:
"I've always been a bit fascinated/repulsed by his/hers duets. They can be so cheesy. But… when they work, they're irresistible."

The Bell Streets – Disappointment Town
The band's Josh Meadows continues: "So, yes, I had in mind Dolly and Kenny, Cash and Carter, and Lee Hazelwood and Nancy Sinatra when I contemplated the idea of writing a duet with Nick (Batterham, The Bell Streets). I was interested in exploring the idea that in any long-term relationship there will be disappointments – unfulfilled hopes, things not turning out as you imagined – but that's not the end of the story when love, forgiveness and humour are there too. Nick came up with the enticing opening phrase, "I came home to find my luck run out / My magic had lost its spell…" Something about those lines made me yearn to hear the other person's perspective – the one who no longer was entranced."
"I built on that foundation. Nick's gorgeous voice and swaggering, swinging guitar in the verses were just right to articulate one side of this tale. I had seen Broads live in my hometown of Castlemaine and Nick had worked with them previously, and we both thought Kelly Day's seductive and slightly world-weary vocal would be perfect for the other side of the story we wanted to tell. She was the first person we asked. Fortunately, she said yes!"

The Bell Streets – Disappointment Town
'Disappointment Town' tells a story from two perspectives of a couple of people who are in separate similar situations of isolation and loneliness, who find each other and learn that they can be happy again. As well as being an endearing track musically that echoes some early 60s doo-wop influenced rock n roll, it's a beautiful little story that rides a full arc from despondence back to hope and joy again, that is portrayed with such poise by the two vocalists. For the video's director, Hamish MacGregor, he really wanted to capture that dichotomy that exists in the song through imagery and aesthetic.
"I was really keen to play with the song's juxtaposition of melancholy and hope," explains Macgregor, "so the idea became to show the mundanities of everyday life but to present in a beautiful, dreamy way. I decided early on that I wanted the two worlds of the artists to feel removed from one another so we chose locations that would lend themselves to strong colour palettes. The supermarket has lots of yellow and the kitchen we made very blue in the colour grade. Then when they come together at the end, the colours become balanced and neutral."

The Bell Streets – Disappointment Town
MacGregor really captures the loneliness and isolation of the video's subjects by using a cinematic and almost distorted depth of field, while the two performers are crystal clear their surrounds a mottled blur, which ensures the feeling that these people are completely alone and solitary. MacGregor elaborates: "To get that feeling of isolation and loneliness you mention, we chose to shoot on anamorphic lenses. These lenses distort the image frame to surreal proportions and it gives them a dreamlike quality. This look is typically reminiscent of big productions and epic tales but I liked the idea that we are watching these very simple, seemingly mundane moments but our visual treatment was to make them feel grandiose."
The story unfolds so wonderfully in this video, relying on the movements of the song to direct the emotional journey of the characters, ensuring that when that final act unification and catharsis happens, the viewer is completely invested in the relief and joy of the video's subjects. It's a testament to a director and crew so comfortable and confident in their work, that everything else just falls into place. This was a sentiment The Bell Streets' Nick Batterham certainly shared: "Having worked with Hamish on a number of projects, I already loved his cinematic style and trusted he would find a way to communicate the loneliness of the song."

The Bell Streets – Disappointment Town
"Together with DP Marcus Cropp, they always manage to make reality look pretty. Hamish captures the essence of non-actors by putting them at ease and giving them believable actions that feel like second nature. His direction creates an atmosphere where you lose your self-consciousness and forget the camera… Which is very hard to do. It helps that he's very positive and being on set with him is always full of laughter. Kel and I are great friends, so it was a kick to portray a disenchanted couple. For a day spent looking sad and lonely, we sure had a lot of fun."
Here is the official video for 'Disappontment Town'
Music Video Credits
Director – Hamish MacGregor Cinematographer – Marcus Cropp Editor – Ted Deacey